As if May hadn't yet given us enough, June will once again offer us so much in terms of new music. This summer month will give of some very exciting album releases, from pop music to the more alternative scenes. We drew up a collection of our highest hopes and most anticipated releases.
1. Gorillaz – The Now Now
Release: June 29
Gorillaz fans are getting present after present. Last year they were presented the gift of album Humanz, and the band sold out many shows. This year they're back: not just with tour dates all around Europe and the US, but also with another new album. The disc is named The Now Now, but can't exactly be considered a musical follow-up to the previous album. The first two leaked tracks sound a lot smoother and funkier than the heavy beats from 2017. Gorillaz are absolute experts when it comes to developing new sound, which is exactly what makes this release one of the most interesting ones this June.
2. Father John Misty – God's Favorite Customer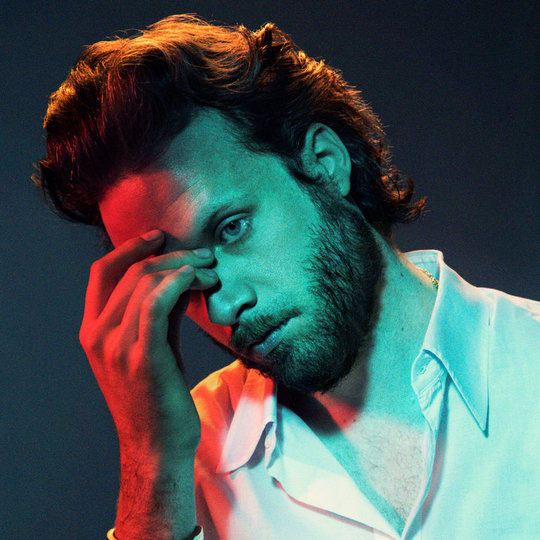 Release: June 1 
With his previous record Pure Comedy from 2017, Father John Misty employed his story-telling skills more so than his musical skills. This was to the dismay of some fans, so it'll be interesting to see how God's Favorite Customer is going to sound. Perhaps this lyric from the recently released track 'Disappointing Diamonds Are the Rarest of Them All' says all we need to know: "Does everybody have to be the greatest story ever told?". It is speculated that this new record will his most honest and deepest one as of yet, and we can't wait to hear it.
3. Panic! At The Disco – Pray for the Wicked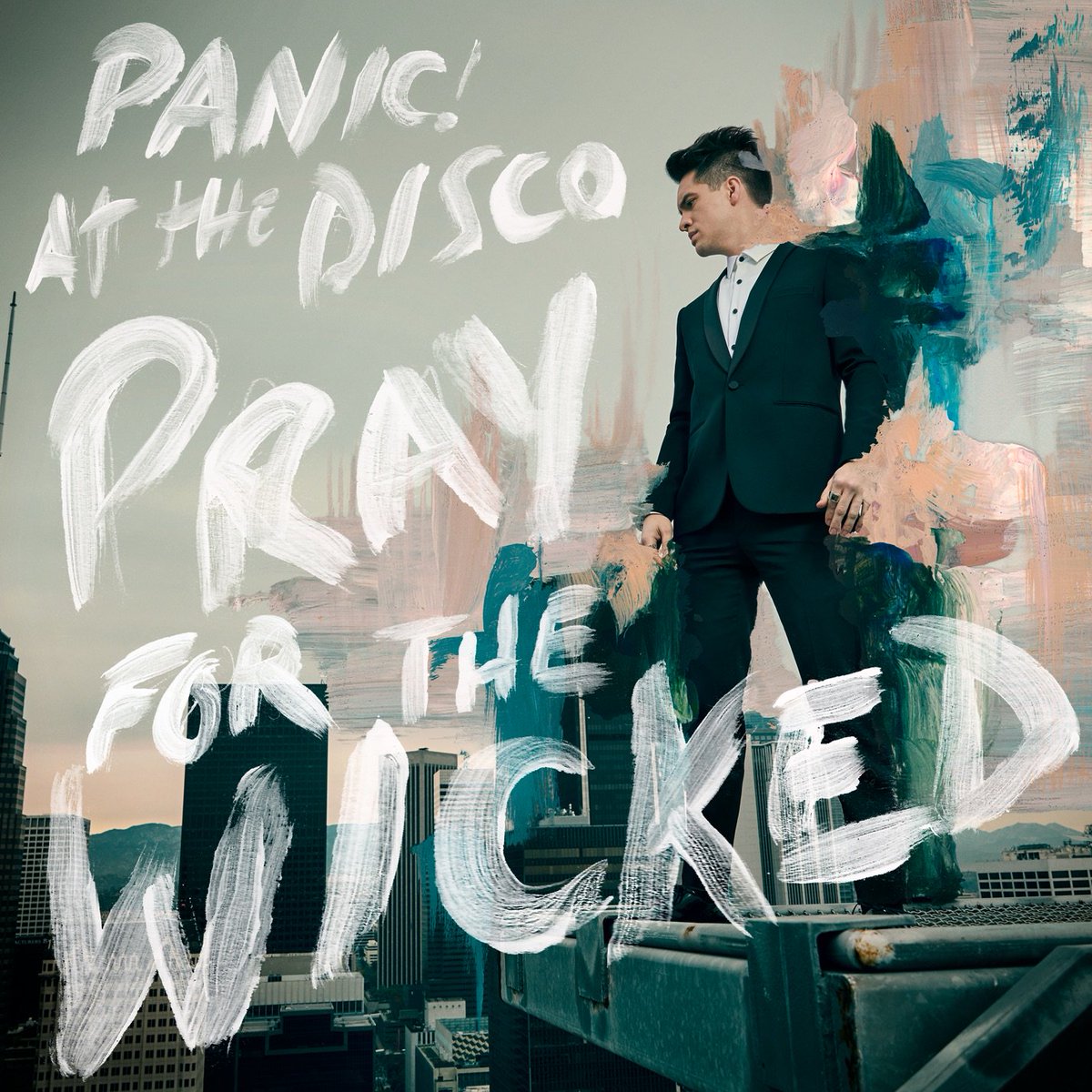 Release: June 22
It was thirteen years ago that we were first introduced to Panic! At The Disco. Much has changed since, as the band's set-up has gone from Ryan Ross, Spencer Smith, and Brent Wilson, to what now seems like a one-man band with just Brendon Urie behind the mic. Clearly, it has been a rocky road, yet everything still seems right with their music. This month they release their sixth studio album Pray For The Wicked. Whereas the band used to score big in the alternative scene, they are now gaining popularity in other circles too. The announcement of the new album alone gave them opportunity to perform on The Tonight Show and The Ellen Show. Brendon Urie knows exactly what direction he wants to take Panic! At the Disco in, and Pray For The Wicked is the perfect example for it.
We have collected our ten favourite performances by Panic! At The Disco. Watch here.
4. Florence + The Machine – High As Hope
Release: June 29
Every time there is a new Florence and the Machine record coming out, we get excited like little children. It has been three years since the release of her latest work 'How Big, How Blue, How Beautiful', so it is definitely time for some new sounds. There are always some basic ingredients to every single one of her records: a nice and symphonic melody, beating drums, some kind of weird sound that you've never heard before and of course ten tons of power. So first we survive this awful period of exams coming our way and then on June 29th, we can finally enjoy High As Hope.
Watch Florence + The Machine's ten best live performances here.
Other releases to look forward to in June
Ben Howard / Kanye West / Ghost / P!nk / Lykke Li / Lily Allen / Dave Matthews Band / Christina Aguilera / Mayday Parade / Aly & AJ / Nine Inch Nails / 5 Seconds Of Summer / Bebe Rexha / The Rubens / Bullet For My Valentine